Post by Chris M on Dec 14, 2019 9:42:02 GMT
If all goes to plan, the images will be released automatically at 13:30. You might need to refresh the page to see them. For those at the social in person answers will be given there and then, for those playing online I'll give the answers at some point tomorrow.
Fill in the crossword grid below using these images of stations which appear on the current tube map as the clues.
Notes:


Multiple-word station names may form more than one clue. Splits occur only at word boundaries.


Punctuation (hyphens, apostrophes, etc) is ignored.


If it appears, "Saint" is always "St".


If it appears, "and" is always "and" never "&"


Bonus: re-arrange the highlighted letters to form the names of four stations.



The only modifications made to the images are to hide text/signs that are too much of a giveaway such as station names and signal numbers. + next to the question number indicates a modified image.


Answer grid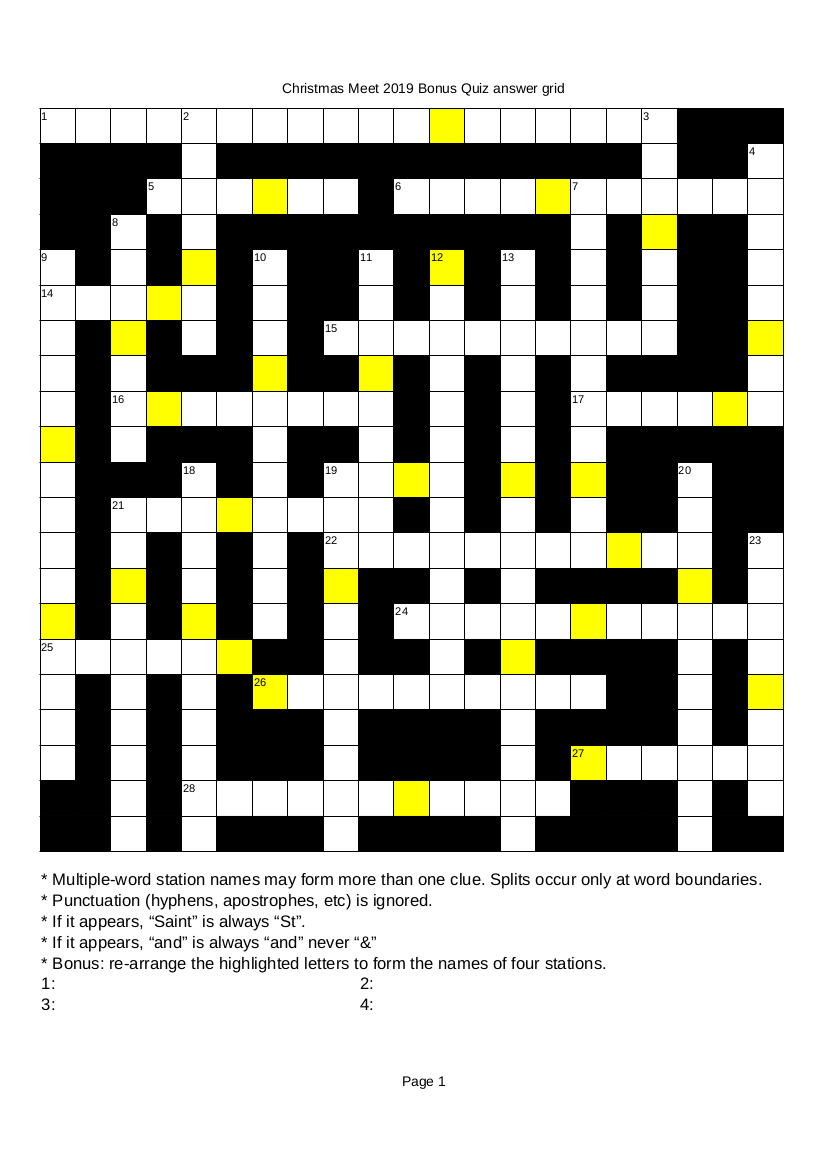 (click for a larger, PDF version suitable for printing)
Across
1 across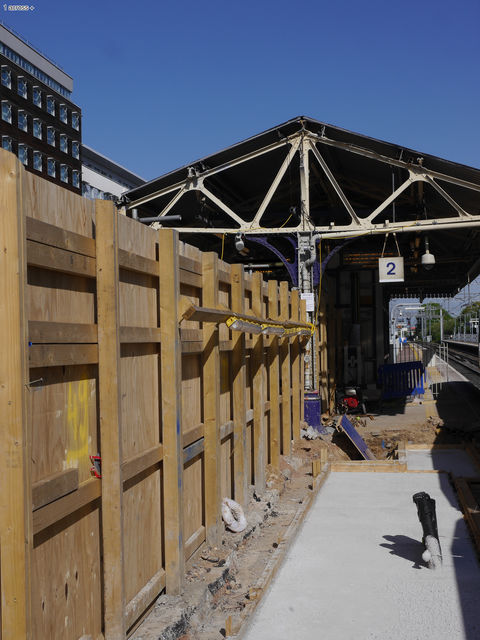 (click for a larger version)
5 across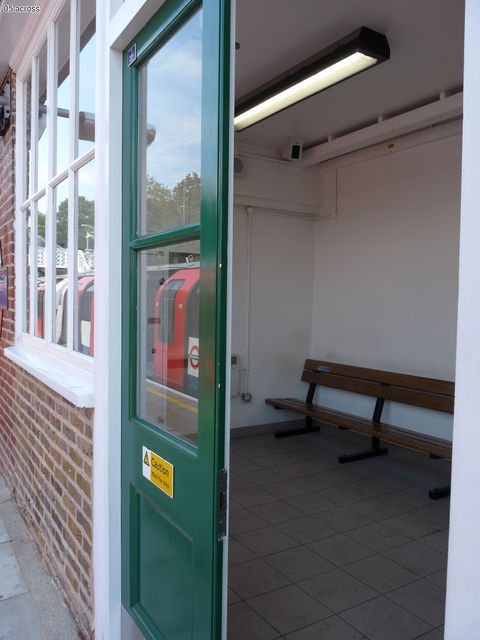 (click for a larger version)
6 across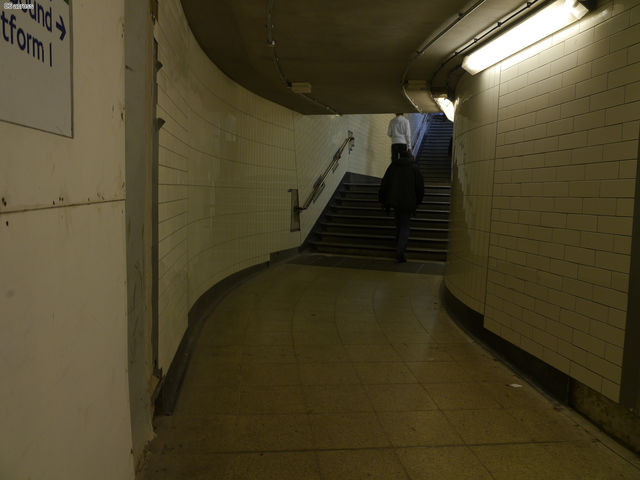 (click for a larger version)
14 across
(click for a larger version)
15 across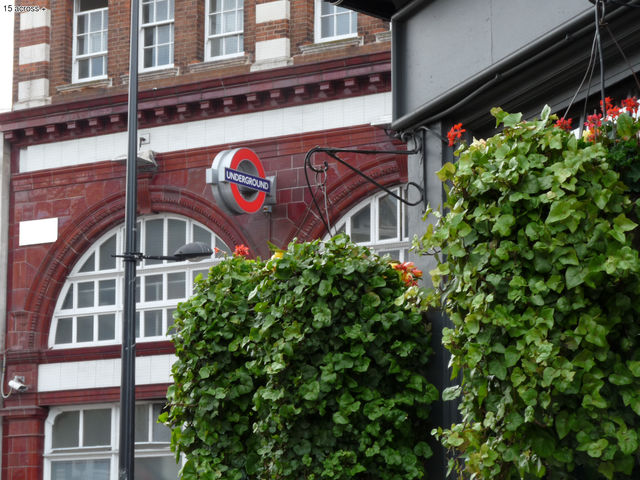 (click for a larger version)
16 across
(click for a larger version)
17 across
(click for a larger version)
19 across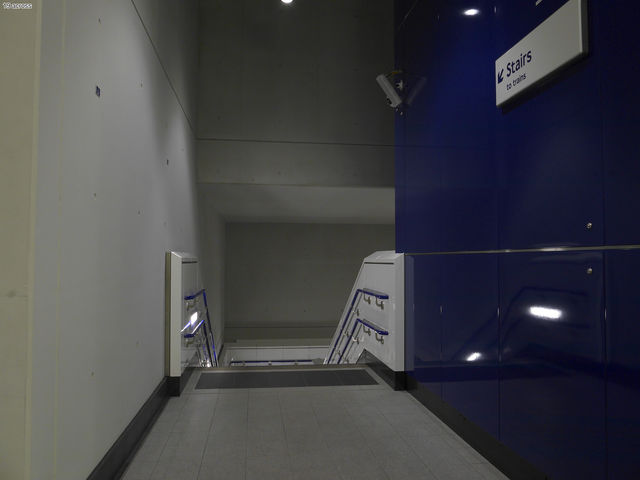 (click for a larger version)
21 across
(click for a larger version)
22 across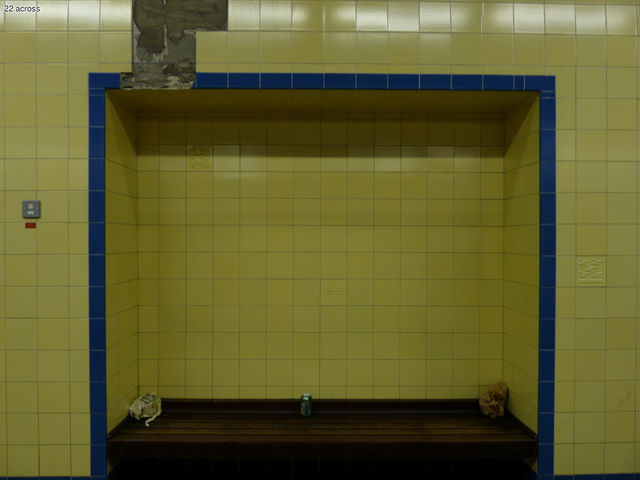 (click for a larger version)
24 across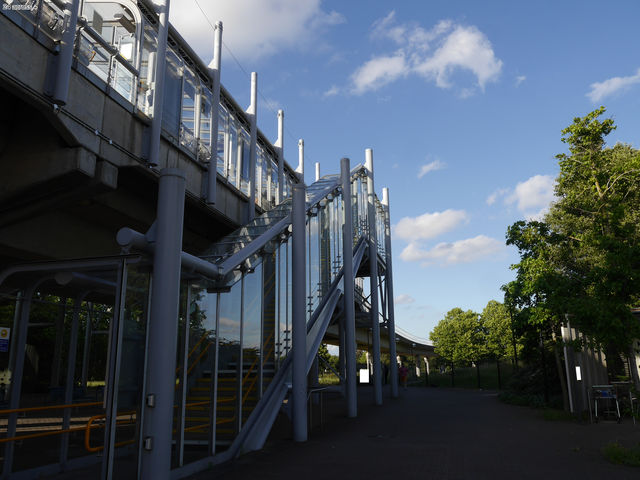 (click for a larger version)
25 across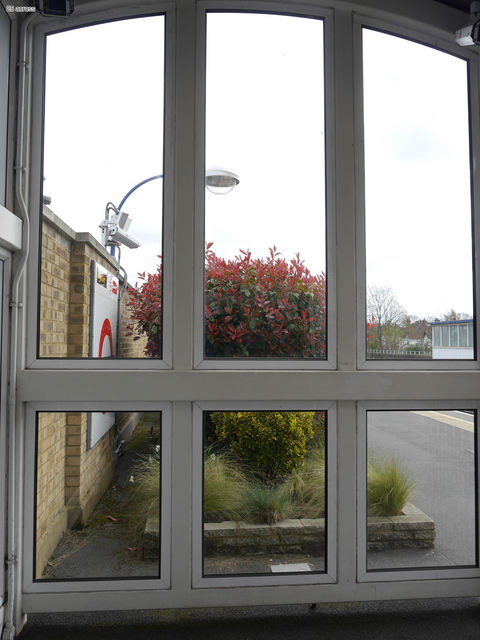 (click for a larger version)
26 across
(click for a larger version)
27 across
(click for a larger version)
28 across
(click for a larger version)
Down
2 down
(click for a larger version)
3 down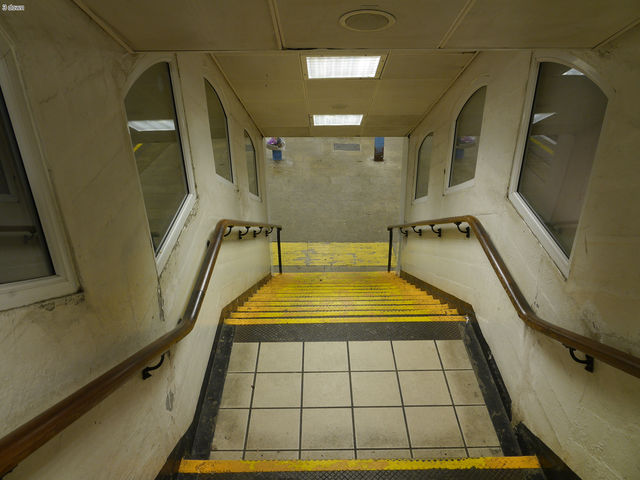 (click for a larger version)
4 down
(click for a larger version)
7 down
(click for a larger version)
8 down
(click for a larger version)
9 down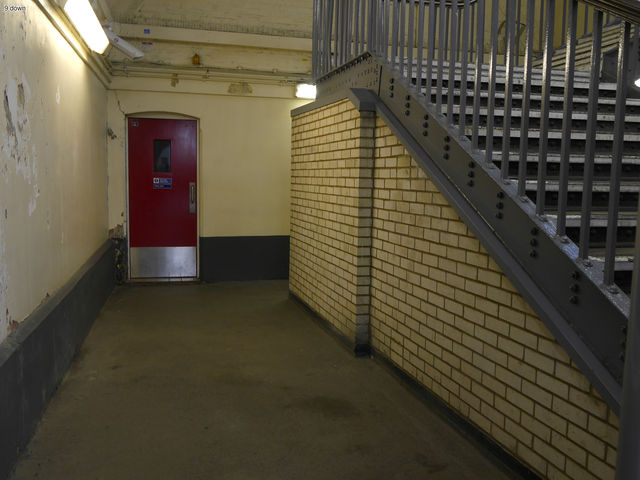 (click for a larger version)
10 down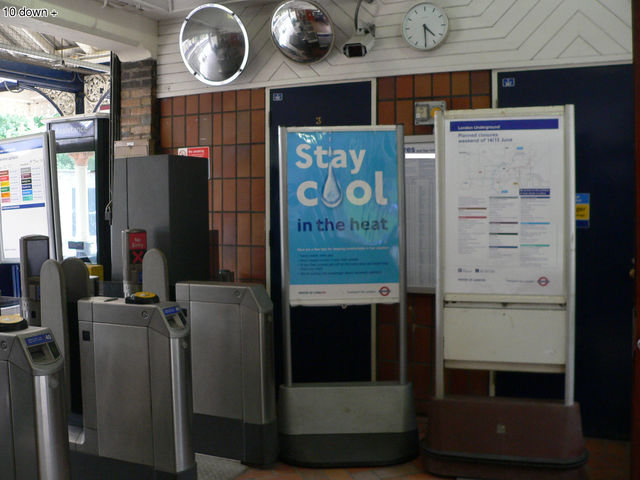 (click for a larger version)
11 down
(click for a larger version)
12 down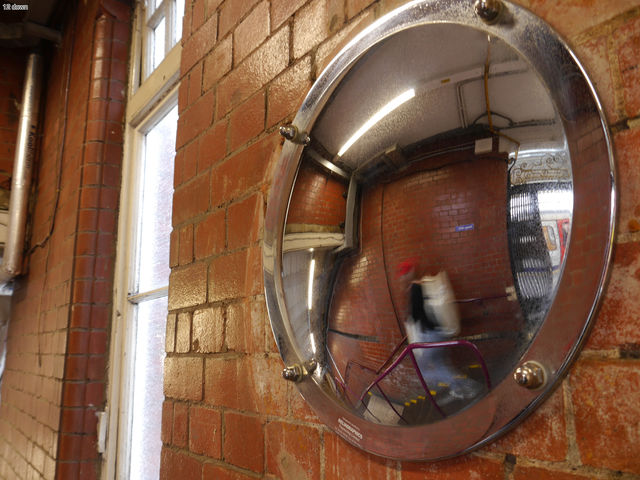 (click for a larger version)
13 down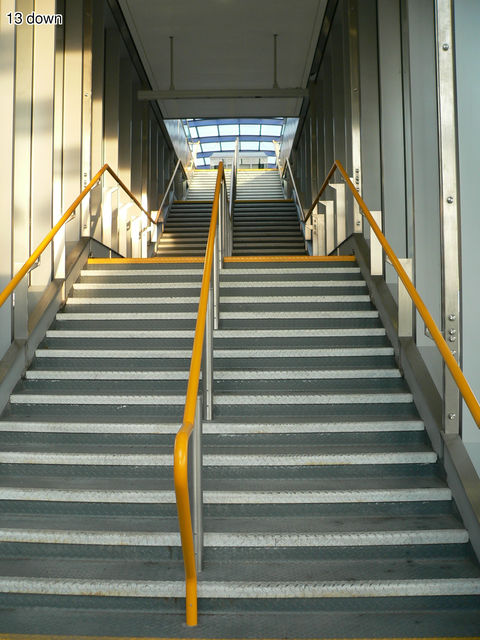 (click for a larger version)
18 down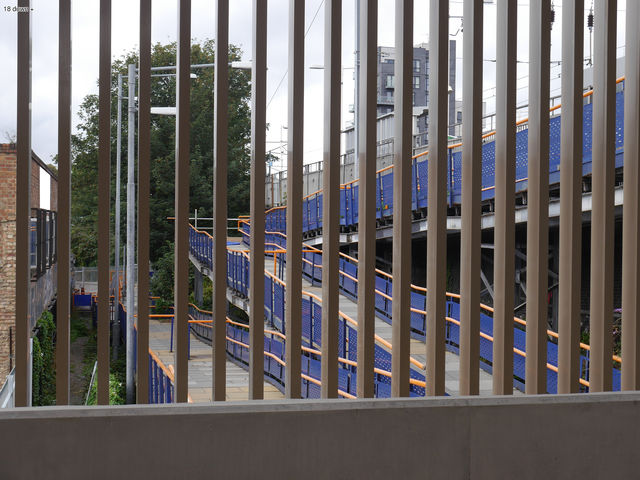 (click for a larger version)
19 down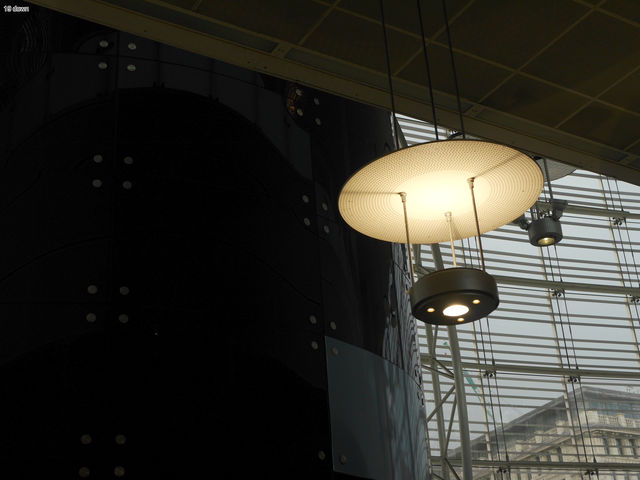 (click for a larger version)
20 down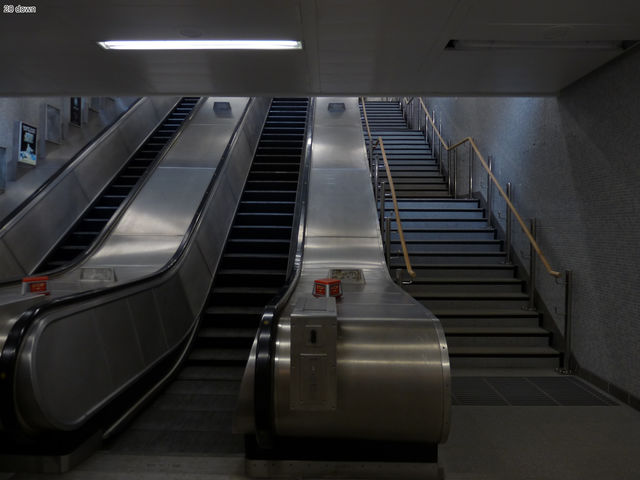 (click for a larger version)
21 down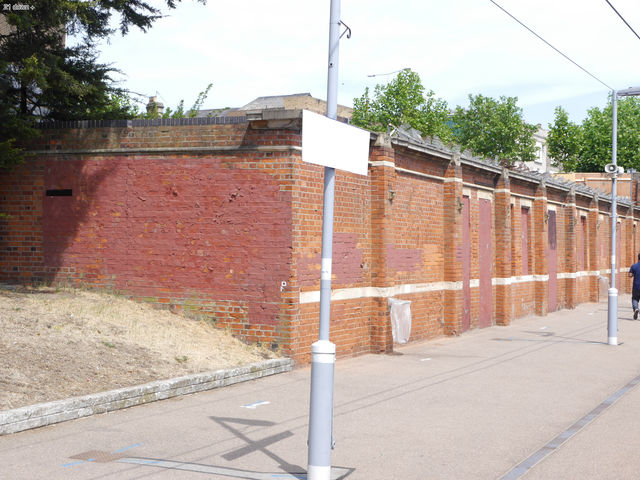 (click for a larger version)
23 down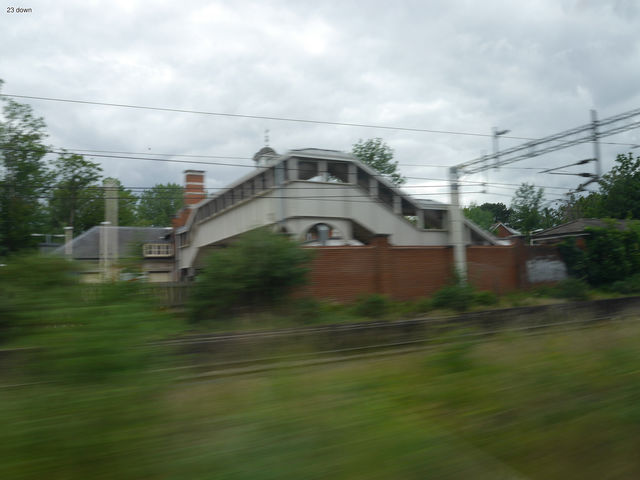 (click for a larger version)