Post by MoreToJack on Sept 28, 2015 19:29:08 GMT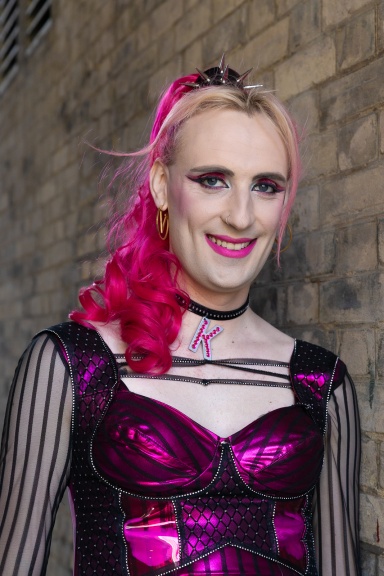 Well seeing as the LT Museum have commissioned it it's not at all surprising that it's only available through them. The price is reasonable for what is being offered.
Sadly I feel I must retract at least part of my previous comments about the cost of the S stock being reasonable. This was based on the understanding that it was going to be an accurate representation of the trains and of a similar standard to models seen on the continent, which it appeared to be from the pre-release material.
Having now received both of my full S8 sets I've been able to give them a full appraisal, and I'm somewhat disappointed. All of the various intermediate cars (MS, M1 and M2) are generalised and near-identical (save for numbers and wheelchair symbols on the MS cars) - I can forgive this for the underframe equipment as it's not something most would notice (It's all as per an M1, as far as I can tell), but the MS cars are noticeable for having identical windows - one window should be smaller than the remainder to account for the wheelchair partition.
There's also some quality control issues with the quality of the printed details (Door warning stickers, door buttons etc) differing from car to car in quality and legibility, and the DMI displays on the DM cars are also rather poor when viewed head-on - there's glue residue and other imperfections on all four of my DMs.
Thankfully, most of this isn't too much of a major issue as I had already identified a rolling programme of upgrades and super-detailing for both trains, but it has added to the work load, particularly where the windows are concerned. Watch this space for more on this as I'm hoping to chart the progress of both this and my new layout.
Yes, it's not a big deal, but for such a "special" commission and high price tag it's the sort of thing that one would have hoped to have been spot on. That said - it's still a very good representation of the S stock, and will meet the needs of the vast majority of those buying it...
(Don't worry, I'm fully aware I'm a slightly-miserable, cynical perfectionist!)